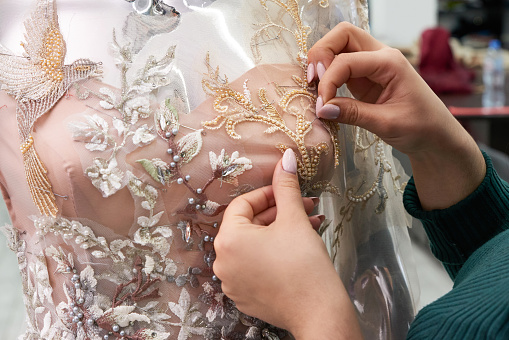 Calling All of GTA's Wedding Professionals for an Exclusive Industry Networking Night!!
Spend 2 hrs over Drinks, Appetizers and light music to meet, greet and collaborate with other professionals from the wedding industry! There will also be Prize Giveaways!!!
From 7 pm to 9.30 pm at The Garden Banquet & Convention Centre
Don't miss out on this great networking opportunity!
For more details on becoming a Vendor at our show please visit our website at Peelbridalshow.com or email Peelbridalshow@gmail.com.
Date:
March 27, 2021 from 7pm to 9:30pm
Event location:
Brampton, ON
Contact:
Posted in
Greater Toronto Area Bridal Shows
Tags:
Greater Toronto Area Bridal Shows 2021
,
Wedding Industry Professionals Networking NIGHT!!